WHY CHOOSE
SELECTION PROCEDURES OFFERED BY ITB?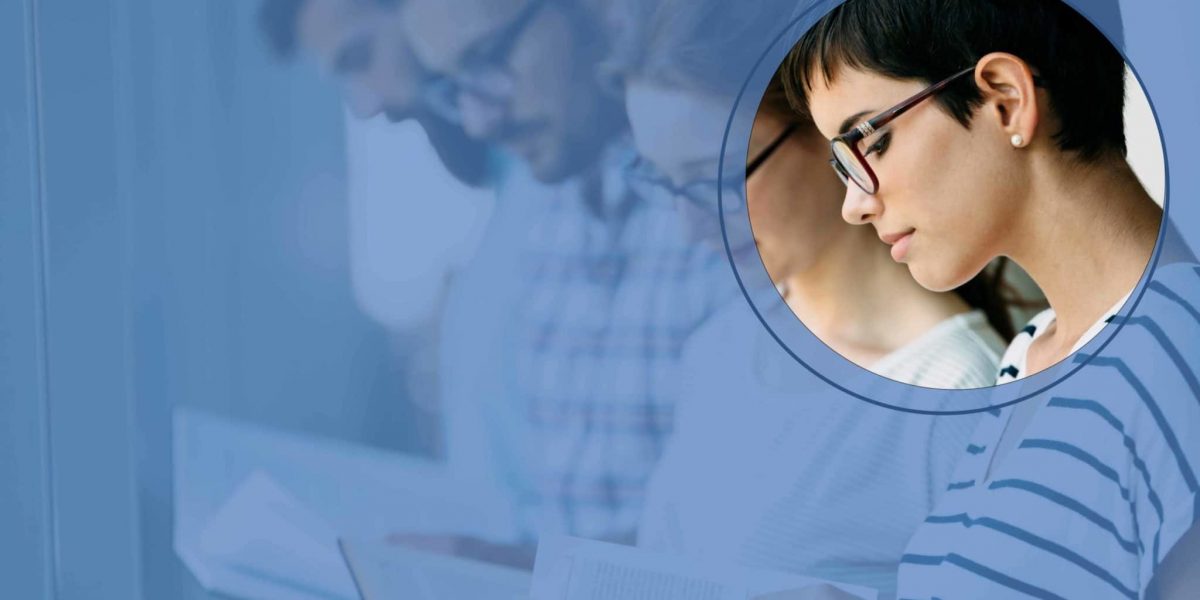 We are experts in psychological aptitude diagnostics and the development of scholastic aptitude tests. It is important to us that our procedures follow scientific foundation. Therefore, we follow latest scientific findings and applicable national and international standards. Our test DIN 33430 licensed developers hold a profound psychological education and provide years of expertise in the development and implementation of selection procedures. We develop our tests in close cooperation with our user universities and customers and regularly exchange information with our scientific advisory board. ITB is a member of the International Test Commission (ITC).
Valid scholastic aptitude diagnostics
The proven suitability and evaluation of our procedures is important to us. For this reason, we evaluate our procedures regularly and check the procedures with regard to various aptitude diagnostic quality criteria for all assessments in order to ensure the quality and significance of the procedures for each application. We only use proven and tested items in our test procedures. Additionally, we attach high importance to standardisation, fairness and structured procedures. Our tests meet the requirements imposed by legislation with regard to subject-specific scholastic aptitude tests.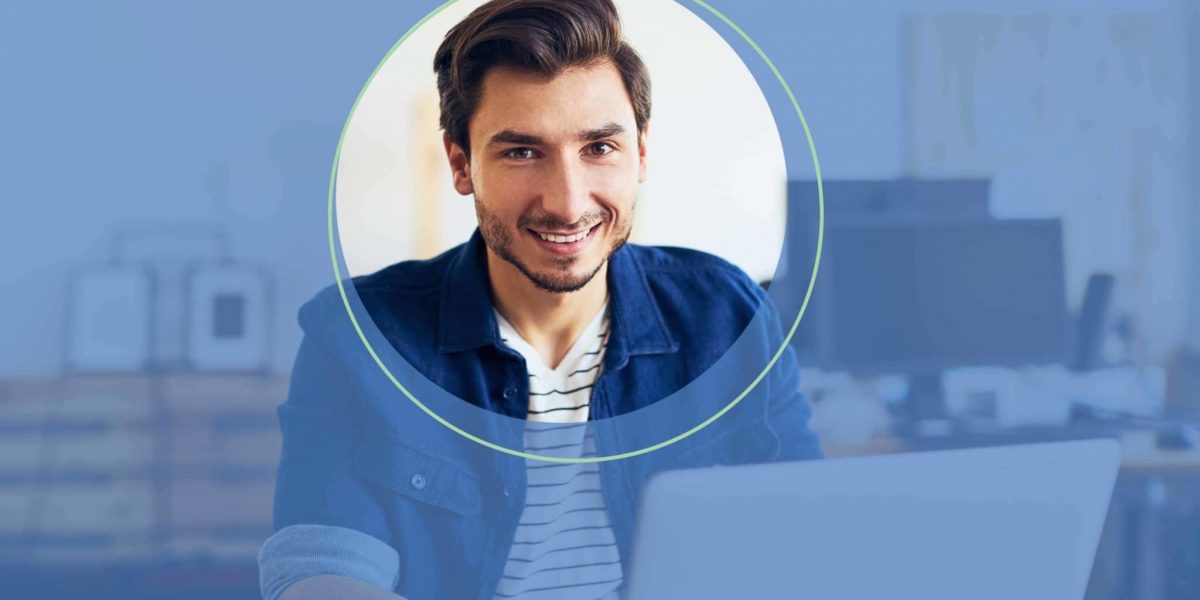 Long-standing experience in combination with innovative ideas
For more than 50 years, ITB has been developing, conducting and researching scholastic aptitude diagnostics. As we experienced most recently in 2020, there are always new, unforeseeable challenges. We face these challenges and develop appropriate solutions – in a dynamic and flexible, pragmatic and innovative way.
We are continuously developing our procedures and, for example, responding to new technical possibilities. This expertise has contributed to the fact that, in 2020, we were able to carry out the majority of the selection procedures and study aptitude tests supervised by us with our high standard of quality.
With our procedures, you benefit from our experience and our high level of implementation competence.
Every person possesses unique potential that deserves to be discovered and developed. Our assessment procedures are designed to contribute to making this potential visible and to provide an objective measure that assesses people based on relevant skills and characteristics – regardless of gender or social background, for example.
We are passionate about aptitude diagnostics and develop our procedures for our customers. However, we consider not only universities, educational and scholarship organisations as our clients, but also the applicants. We therefore provide information as comprehensively and transparently as possible and include their views in all our steps. We also try to keep application costs as low as possible and offer free preparatory materials for most of our selection and assessment procedures.
The basis of cooperation with our customers is mutual trust and understanding: we are your reliable partner.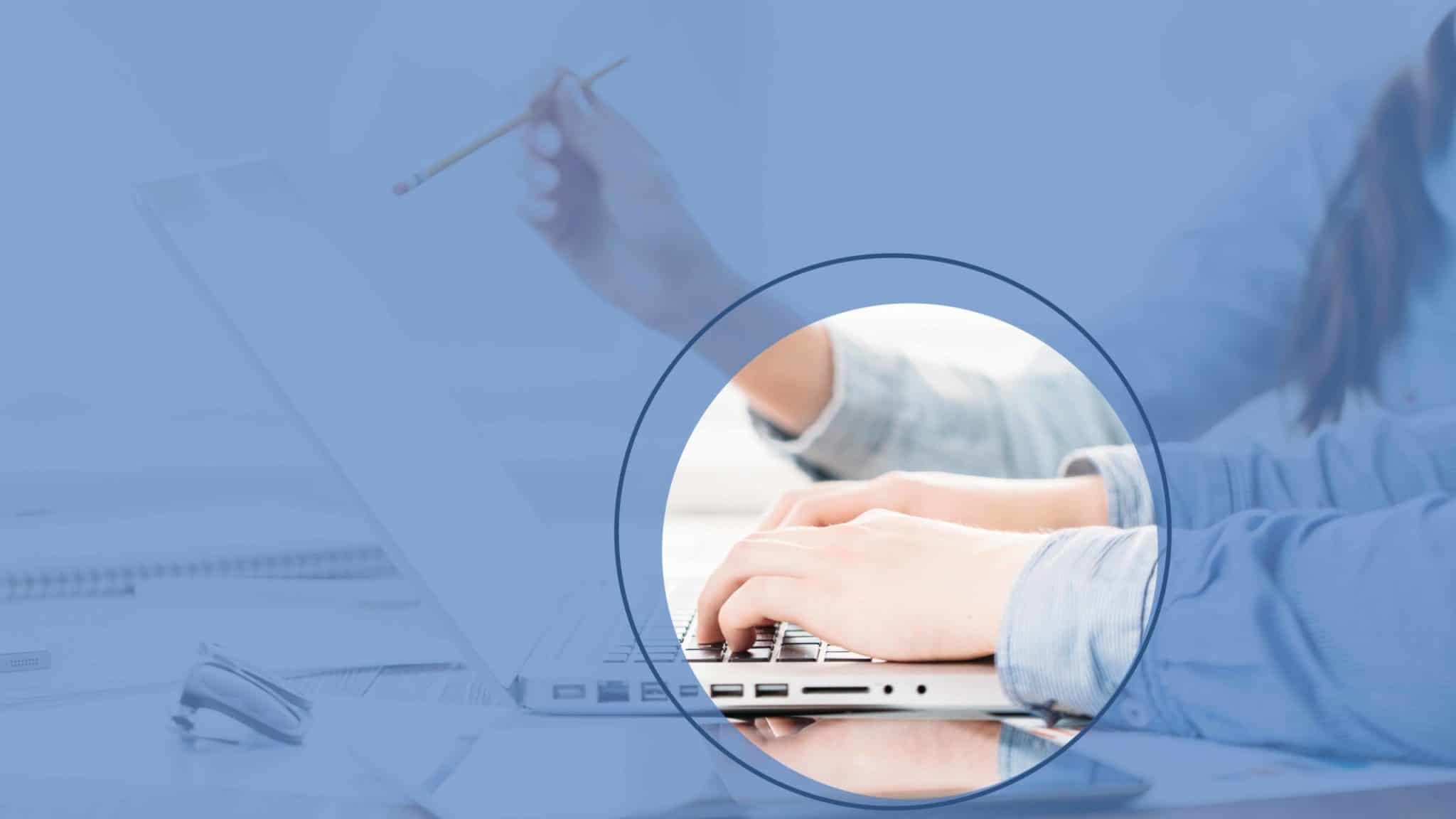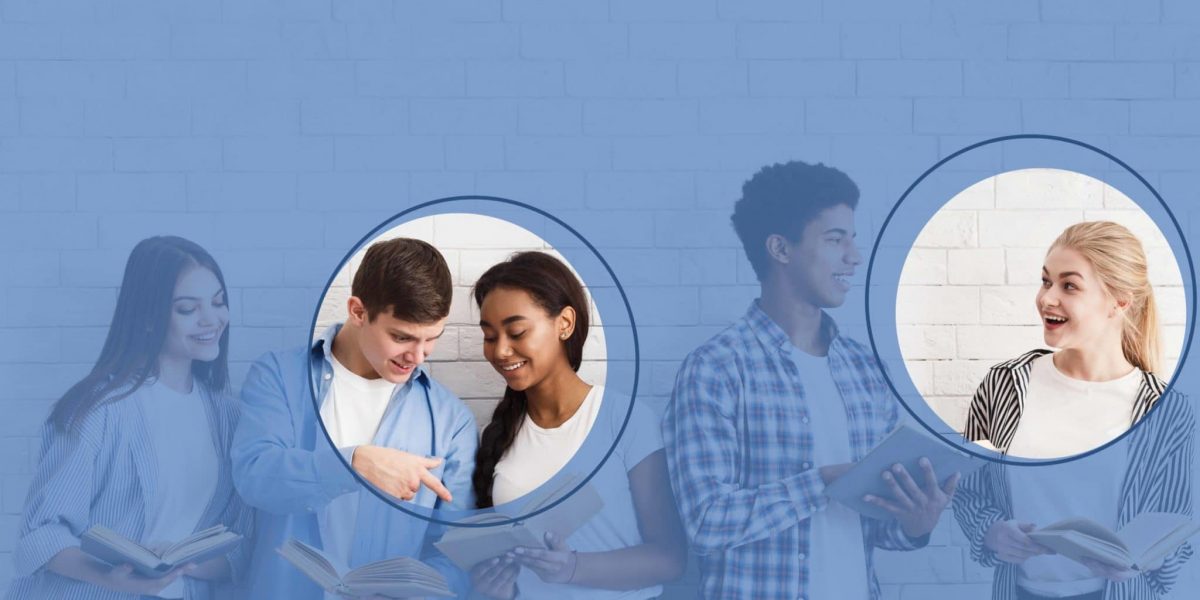 Comprehensive solutions from a single partner
We are also your partner for individual solutions. Do you wish to have your own test just for your university or organisation? Would you like to conduct structured selection interviews or assessment centres? We provide you with sound advice and take the best from various approaches and methods. In this way, we develop exactly the right solutions for your specific needs.
For us, a good concept is only valid if it guarantees successful implementation – we will support you with this!