Leading provider of subject-specific and general study ability tests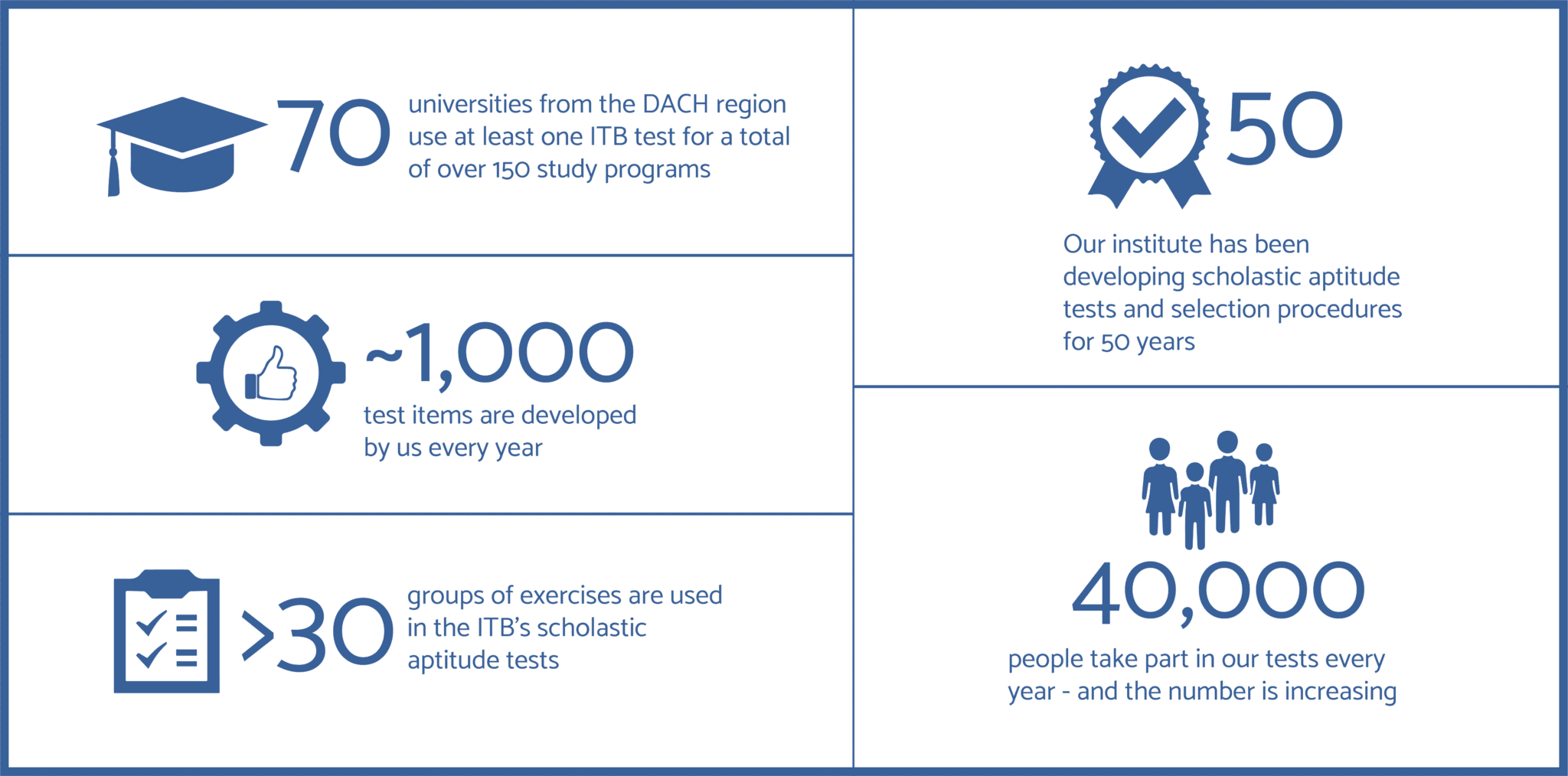 SUBJECT-SPECIFIC STUDY APTITUDE TESTS AND SELECTION OF SCHOLARSHIP HOLDERS
The ITB develops scholastic aptitude tests such as the TMS ("Medizinertest"), the TM-WISO and the selection test of the German Academic Scholarship Foundation. We are Germany's leading developer of selection tests and are specialised in the selection of students and scholarship holders. Self-assessments (OSA) and tests for advising prospective students are also part of our services.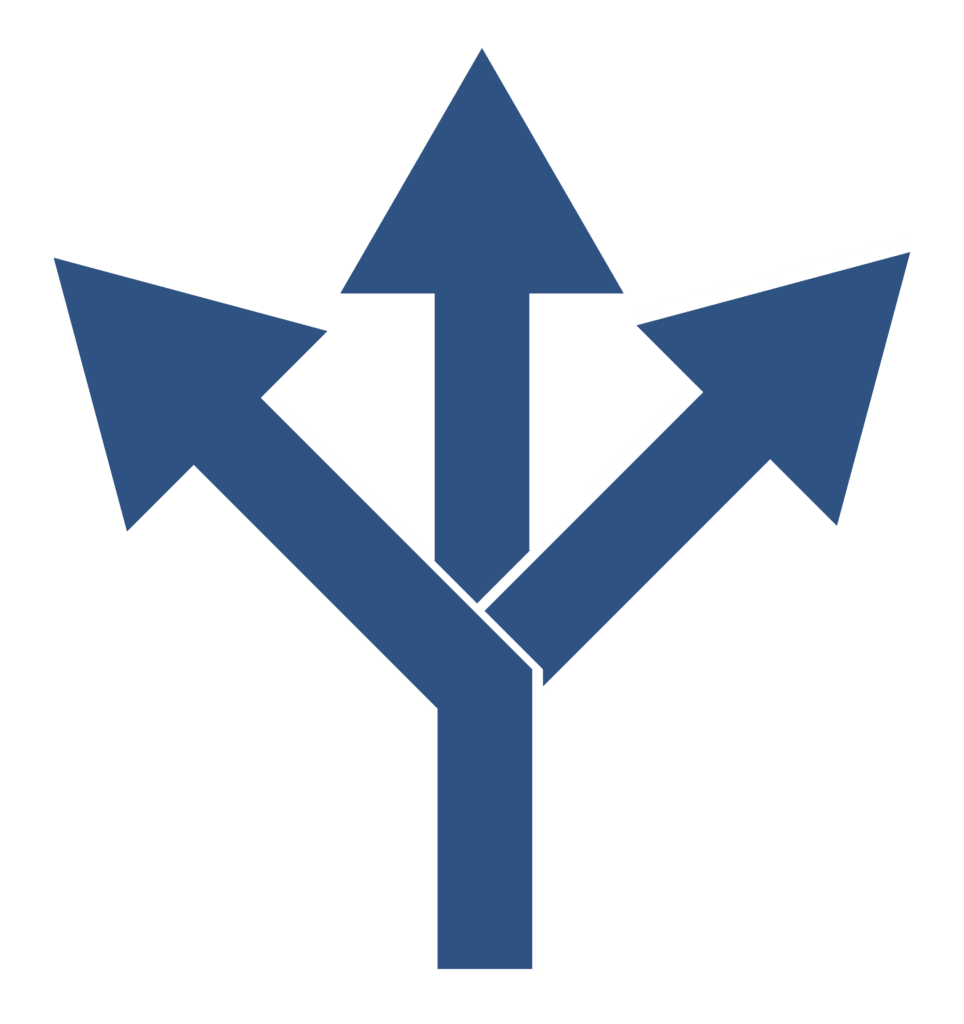 Standard Selection Tests to Individual Selection Procedures
Are you looking for a scholastic aptitude test for students that requires a minimum of effort for you? Or would you like a selection procedure for students or scholarship holders that is specifically tailored to your organisation? No matter where your exact needs lie, we will be pleased to advise and support you.
Our offer ranges from standardised subject-specific scholastic aptitude tests, such as the TMS or the TM-WISO in the full-service model, to individual selection procedures, such as those we have developed for the Bucerius Law School.
Our offer:
Are you interested and/or in need of a selection process for students or scholars?


Selection procedures with the highest demands on quality