Individual selection processes for universities

A SELECTION PROCEss BASED ON YOUR OWN NEEDS
Your university or study program sets special requirements on students? Your students need to provide special skills and characteristics in order to successfully complete their studies? You have a large number of applicants per study place? You want a scholastic aptitude test or a selection process that may help you identify the best applicants?
We have the solution for these or similar situations. We develop an individual selection process for you and support you in conducting and evaluating it.
FROM REQUIREMENT ANALYSIS TO SATISFIED CUSTOMERS
The base for individually tailored selection processes is always a requirement analysis. We jointly conduct this with you in order to identify the most important requirements on the students. Based on the results, we develop a concept and the concrete elements of the selection process suitable to your needs.
We support you in planning and conducting the selection process:
We develop information and preparation materials for the participants,
train interviewers, jurors and observers,
accompany the selection process (e.g. for quality management),
provide technical solutions, e.g. for conducting tests and interviews from home,
moderate observer conferences
…
Following the process, we analyze the results. We are also happy to support you in the evaluation of your process.
Throughout the entire process, we advise and support you using our experience from a multitude of projects, in order that both you and the participants are satisfied customers in the end.



OUR QUALITY CLAIM: VALID, FAIR AND LEGALLY SECURE
A process for the selection of students should:
predict later academic and professional success,
differentiate between groups only based on criteria relevant to success,
fulfill all legal requirements
Of course, this is also the claim we raise regarding our processes. Moreover, we apply comprehensive quality management processes in the development, conduction and evaluation of selection processes. These processes have been developed as a result of years of experience and are regularly adapted to new conditions, such as the coronavirus pandemic.
We develop our processes according to current scientific standards and our test developers are licensed according to DIN 33430. In order to check validity and fairness, we carry out regular evaluations. We also work together with a scientific advisory board of renowned scientists. Furthermore, we attach great importance to data protection.
In addition, the acceptance of the process by the participants is important to us. Our processes are designed and developed in such a way that it is comprehensible to the participants why, for example, this question or task is asked during the selection process (= content validity).
SCHOLASTIC APTITUDE TESTS, INTERVIEWS AND MORE
The most tried and tested, most widely used and most cost-efficient aptitude-diagnostic instrument for the selection of students are scholastic ability tests.
We will be happy to advise you on which instruments are best suited for you at which stage in the selection process and develop a concept together with you.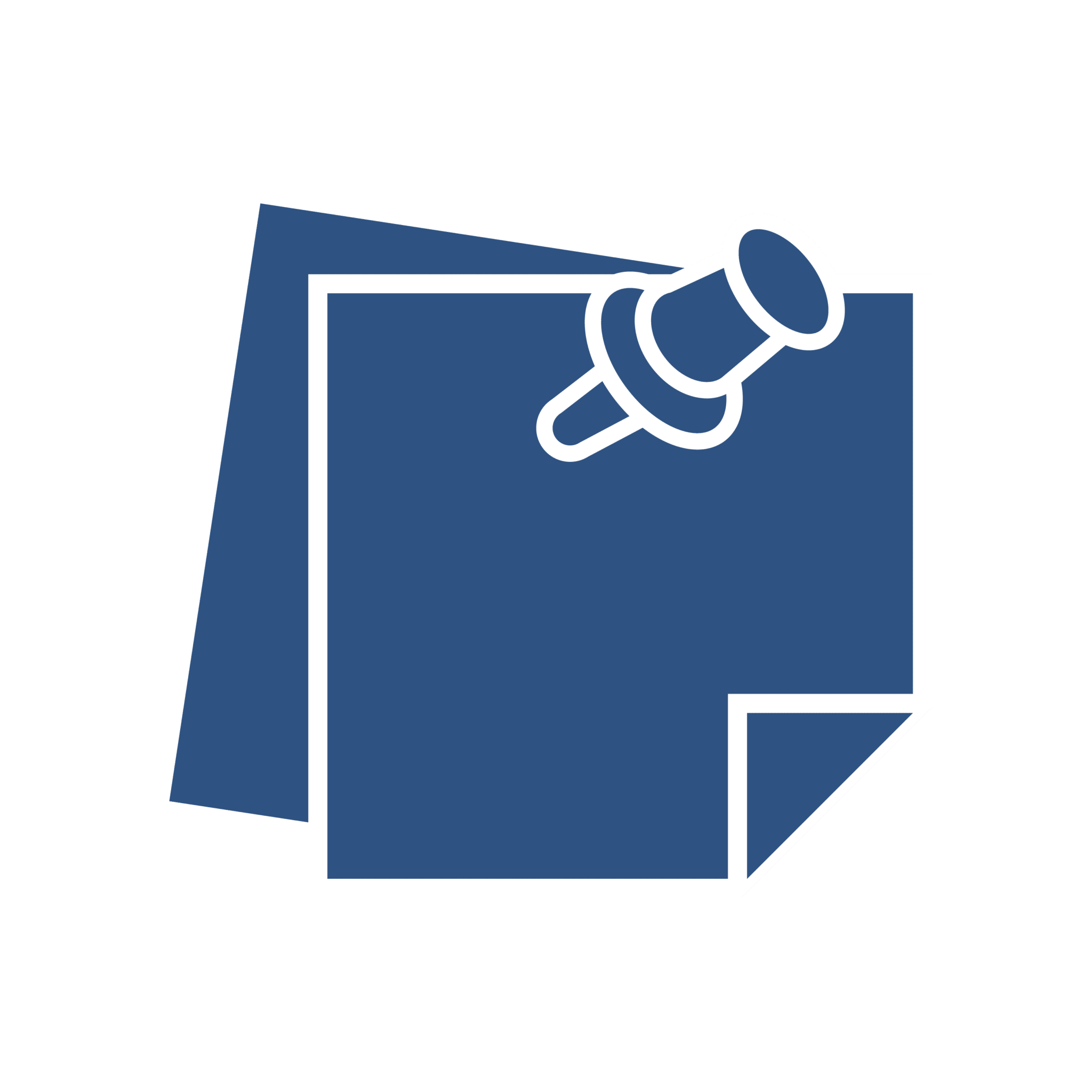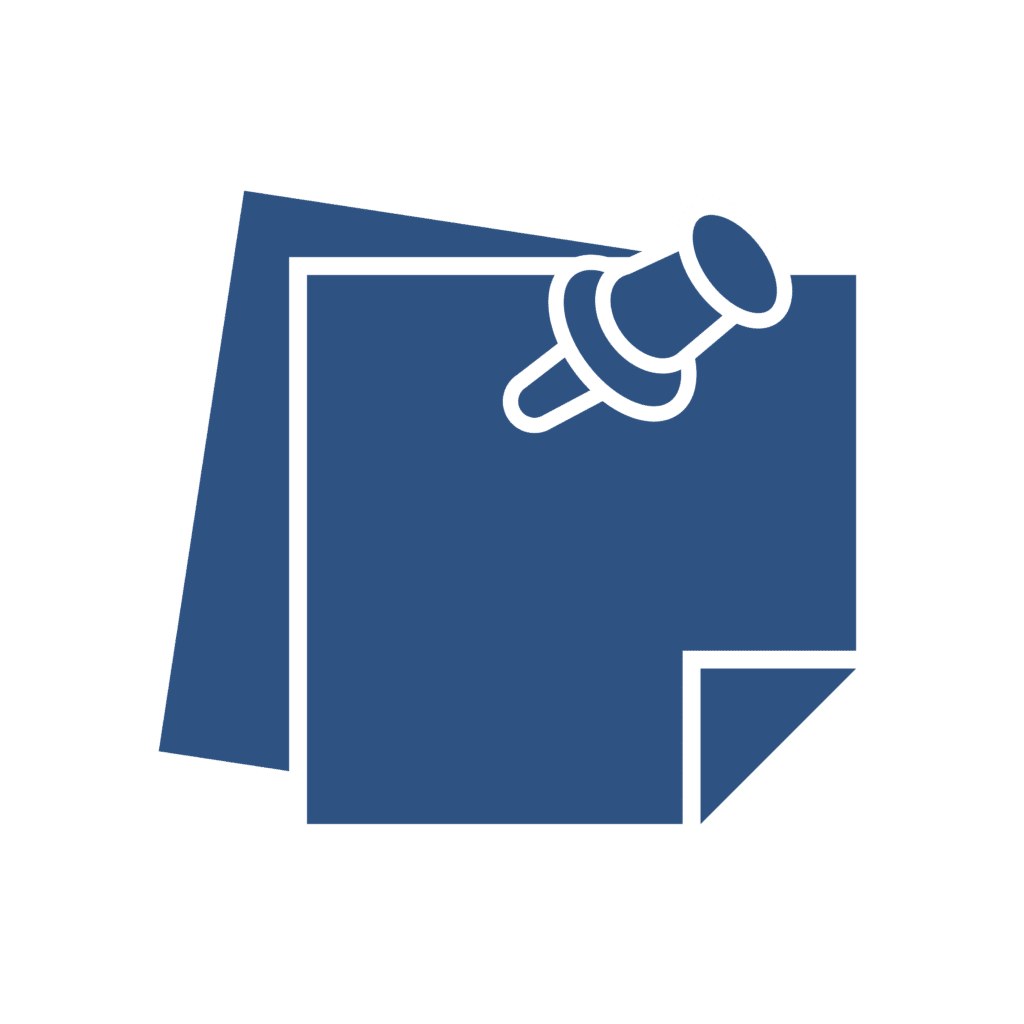 SUBJECT-SPECIFIC AND GENERAL Ability TESTS
Scholastic ability tests may be used to test a large number of people efficiently and economically. The development and conduction of scholastic ability tests such as the "Medizinertest" has been one of our main work fields since our foundation in 1971. Therefore, we have a large pool of evaluated items and groups of exercises for numerous requirements and fields of study, which we compile individually for you. We offer our tests both as online tests and as paper-based versions.
In general scholastic ability tests, the content is not tailored to a specific program or subject, whereas in a subject-specific scholastic ability test, both the type and the content of the exercises relate to a specific field of study (e.g., law).
In the case of a smaller number of applicants, e.g., after a pre-selection through a test, the use of structured interviews may be appropriate. Certain competencies – so called soft skills such as communication skills, social competency, motivation and interest – may often be better assessed through interviews than through tests.
We develop an interview guide with materials for evaluation for you, which is tailored to your requirements. We also train your interviewers.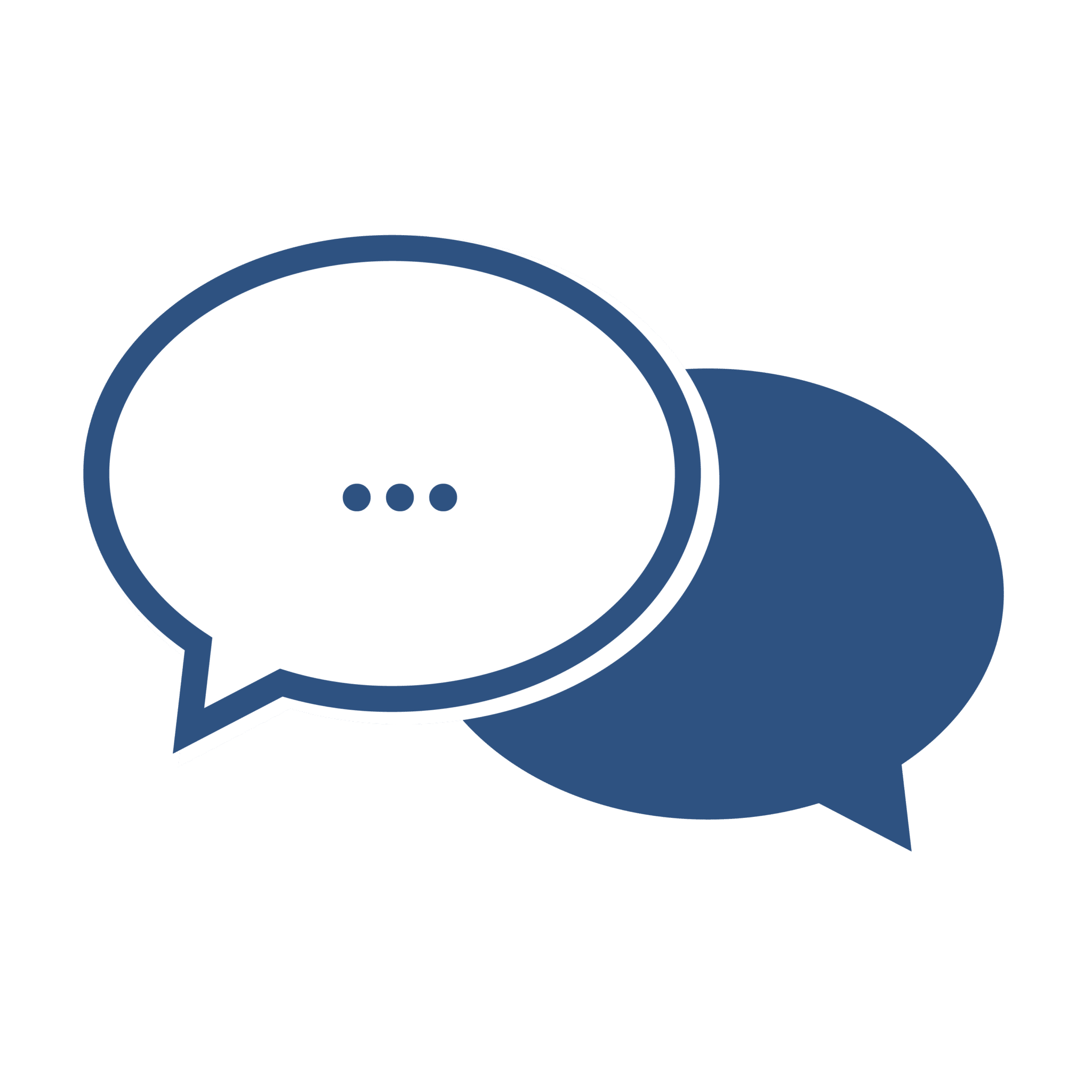 MORE SELECTION INSTRUMENTS
In addition to scholastic ability tests and interviews, there are other aptitude diagnostic instruments that are suitable for selecting students.
Here are a few tools we already use as part of our student selection processes:
Personality tests and motivational inventories
Oral selection processes, e.g., with group work
Presentations
Written discussions
We will be happy to recommend the suitable instrument for you.
ESTABLISHED SUBJECT-SPECIFIC SCHOLASTIC ABILITY TESTS FOR ECONOMICS
For study programs in economics, you may alternatively choose to use our evaluated subject-specific study aptitude tests. For both undergraduate and consecutive degree programs, we offer tests in the so-called full-service model with the BT-WISO (Scholastic Aptitude Test for Bachelor's Programmes in Business Administration, Social Sciences and Economics) and the TM-WISO (Test for Master's Programmes in Business Administration, Social Sciences and Economics).


SELECTION PROCEss OF BUCERIUS LAW SCHOOL
We have accompanied the selection process of Bucerius Law School since its foundation in 2000. The two-stage process consists of a written part – a subject-specific aptitude test – and a discussion (essay).
The subject-specific study aptitude test consists of four groups of exercises and, together with the discussion, takes just under four hours to complete:
Identifying linguistic styles
Analysing Charts
Indications
Cases and rules
In the second stage, the best applicants are invited to an oral selection process. The oral part consists of a thesis presentation followed by a discussion, two iterviews with members of the selection committee and a group work. We accompany the oral selection process and train the members of the selection committee.
We regularly evaluate and revise the selection process. In 2020, the entire selection process was conducted completely online due to the coronavirus pandemic.
The selection processes is completely conducted in German.
Selection Process for the Modellstudiengang Humanmedizin MEDiC at the TU Dresden
We support the Modellstudiengang Humanmedizin MEDiC (model course of study in human medicine) at the Faculty of Medicine Carl Gustav Carus of the TU Dresden in the selection of students for the Medizincampus Chemnitz.
The study programme is breaking new ground in the training of doctors and is implementing new and innovative approaches in teaching. For the selection process, we have developed Multiple Mini Interviews (MMI), which record the most important requirements that were identified in advance in a requirements analysis. MMI are several short structured interviews, each relating to a different requirement area. All applicants have to go through these interviews.
Integrated into the MMIs are two simulation exercises with a high degree of relevance to future medical practice.
The selection procedure was conducted for the first time in 2021.
Admission process of the FH Joanneum Graz
Since 1996, the FH Joanneum in Graz has been using tests from ITB as part of its selection process for various degree programmes.
Currently, there are…
10 test versions from a total of
11 groups of exercises for the selection for
28 study programmes being used.
In the first part of the test, three groups of tasks are used to assess general study ability. In a second part of the test, the particular specific study ability is then measured.
The ranking tests are carried out between April and September on a total of 12 test days.
The following groups of exercises are used in the ranking tests at the FH Joanneum
in Graz:
Solving quantitative problems
Figure sequences
Analogies
Technical understanding
Functional relations
Perspectives
Analysis of economic relationships
Charts and tables
Reasoning
Sense of language
Identifying linguistic styles
The tests are conducted in German.
KARL LANDSTEINER UNIVERSITY OF HEALTH SCIENCES IN KREMS
For the Karl Landsteiner Private University of Health Sciences, we develop an individual selection process for the field of Medicine & Health Sciences, which is conducted in English. The university uses this test to select students for the bachelor's programs in Health Sciences and Human Medicine.
The selection process for KLU takes about 3.5 hours and consists of a total of four different groups of exercises:
Analysing graphs and tables
Analysing texts
Solving quantitative problems
Identifying rules
ADMISSION TEST OF THE LEUPHANA UNIVERSITY OF LÜNEBURG
The admission test of the Leuphana University of Lüneburg is a general scholastic ability test that is integrated into the selection processes of most of the study programmes offered at Leuphana.
The admission test is offered in both German and English. The German and English versions are completely parallel and take just under two hours each.
The test consists of three groups of exercises:
Analysing connections
Recognising structures
 Concentrating and working carefully
ADMISSION EXAM OF THE UNIVERSITY OF ST. GALLEN
For the University of St. Gallen, we develop the admission test for foreign applicants, accompany the selection day and evaluate the test on the test day. The admission examination is a subject-specific study ability test for economics. The test languages are German and English.
The admission exam lasts 3:45 hours and consists of five different groups of exercises:
Text analysis
Solving quantitative problems
Pattern recognition
Language system
Analysing charts
ADMISSION EXAM OF THE VORARLBERG UNIVERSITY OF APPLIED SCIENCES IN DORNBIRN
For more than 20 years, Vorarlberg University of Applied Sciences in Dornbirn has been using tests from ITB to select students for various degree programmes – currently for the study programmes in International Business Administration, InterMedia, Industrial Engineering and Mechatronics. In addition to a module with subject-specific content, a module on general scholastic ability is used as well. The so-called ranking tests are conducted in German on several days in March and in May.
The following groups of exercises are used:
Planning and organising projects
Understanding and interpreting texts
Concentrating and working carefully 
Technical understanding
Analysis of economic relationships
WRITTEN EXAM AS PART OF THE FINAL SELECTION ROUND OF THE WHU - OTTO BEISHEIM SCHOOL OF MANAGEMENT
The very first cohort of students at WHU was selected in 1984 with the help of a selection process designed by us. Since then, the process has been adapted several times to changing conditions. After a pre-selection based on English language skills, work experience and the HZB grade, the applicants are invited to the final selection round. In the final selection round, applicants then face several assessment exercises (presentation, group discussion, two interviews) and a scholastic ability test.
The final selection round for the Bachelor of International Business Administration/Management at WHU – Otto Beisheim School of Management takes place on a total of four days in April and June.
The used written test is offered in both German and English and lasts one hour.
The test consists of two groups of exercises:
Analysing charts
Solving quantitative and formal problems
In 2020, due to the Corona pandemic, the assessment elements were conducted using video conferencing systems and the test was replaced by the ITB-WISO with proctoring.
PART OF THE APTITUDE ASSESSMENT PROCESS FOR THE BACHELORS' PROGRAMmeS IN ERGOTHERAPY, HEALTH PROMOTION AND PREVENTION, MIDWIFERY AND PHYSIOTHERAPY AT THE ZURICH UNIVERSITY OF APPLIED SCIENCES
The first part of the aptitude assessment process for the bachelor's degree programmes in Ergotherapy, Health Promotion and Prevention, Midwifery and Physiotherapy at the Zurich University of Applied Sciences (ZHAW) is conducted in the first quarter of each year starting in 2020. The paper-based scholastic aptitude test is taken by all applicants to the above-mentioned programmes. Along with other programme-specific criteria and assessments, the results of this test are used in the selection decision.
The test takes about two hours and consists of two groups of exercises, each including exercises from topics in the natural and social sciences:
Analysing charts
Understanding and interpreting texts