Information and links to our scholastic aptitude tests and assessments for universities, institutions and scholarship programmes
You want to find out about one of our tests and procedures, register and/or prepare?
On this page you will find the most important information and links.
In addition, we have collected general information and preparation tips for the various types of tests here. 
Selection tests for the allocation of study places
EMS (Eignungstest für das Medizinstudium, Test for medical studies in Switzerland)
ASSESSMENT FOR THE SAARLAND'S LANDARZTQUOTE
Assessments of individual universities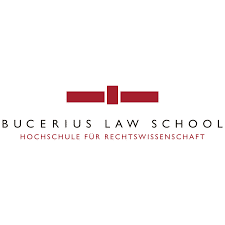 Selection process of the Bucerius Law School


Selection process of the Leuphana University Lüneburg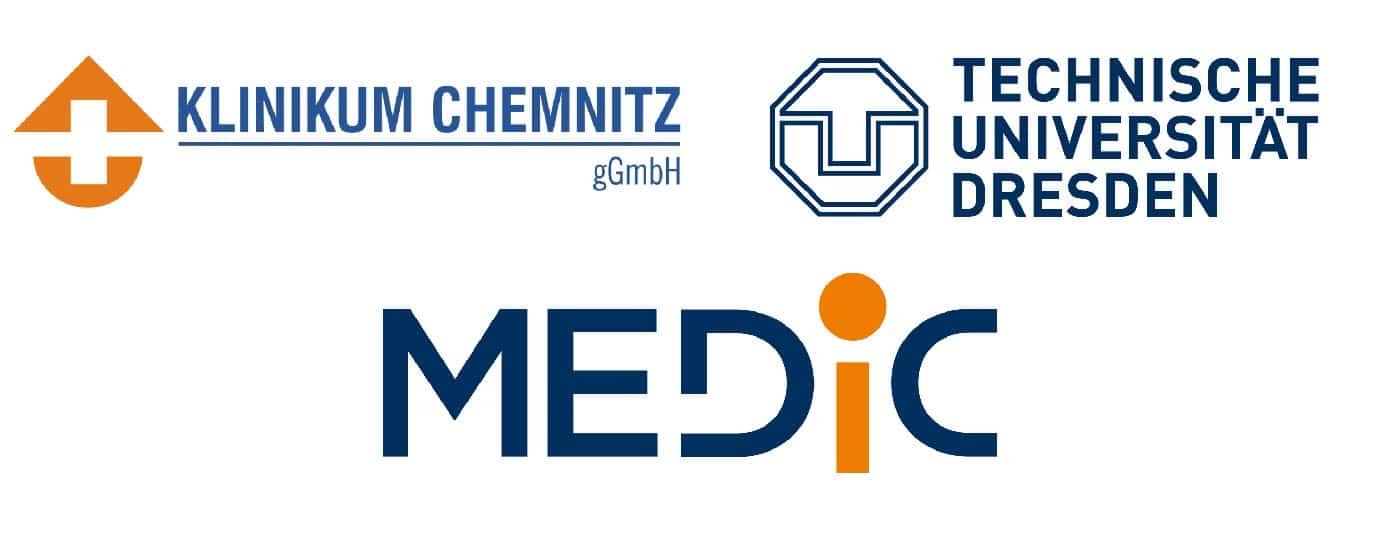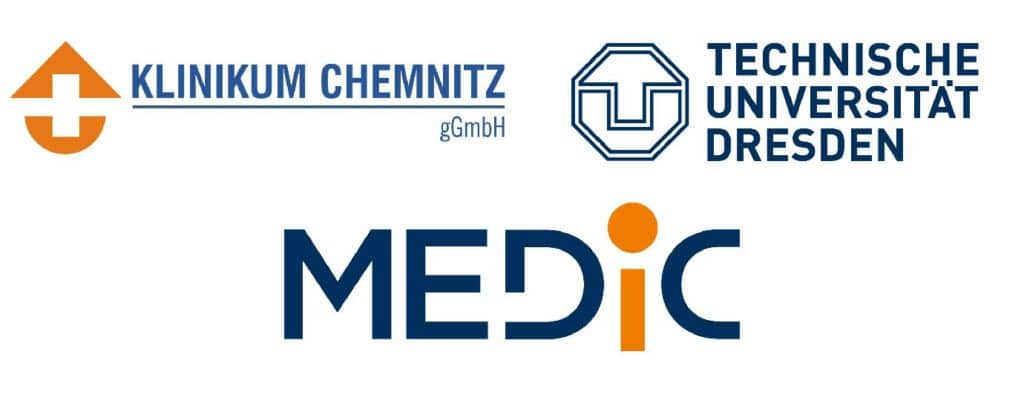 Selection process for the Modellstudiengang Humanmedizin MEDiC at the TU Dresden
Admission examination for foreign applicants to the University of St. Gallen
Selection process of the Bachelor's program of the WHU (Otto-Beisheim-School of Management)


Aptitude test for the Karl Landsteiner Privatuniversität für Gesundheitswissenschaften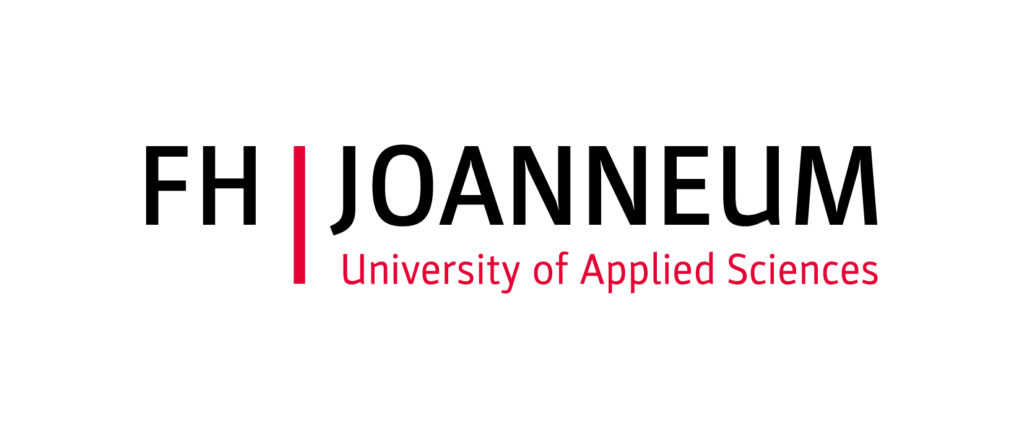 Admission process of the FH Joanneum Graz
Admission process of the FH Vorarlberg
Self-Assessment of the Hochschule Luzern
More Information about the Self-Assessment of the master's program Applied Information and Data Science.
Selection process of the Züricher Hochschule of applied science
More Information about the selection process of the ZHAW can be found under the respective degree programmes.
Selection processes for scholarships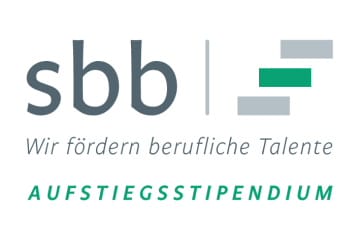 Selection process for the Aufstiegsstipendium of the Stiftung Begabtenförderung berufliche Bildung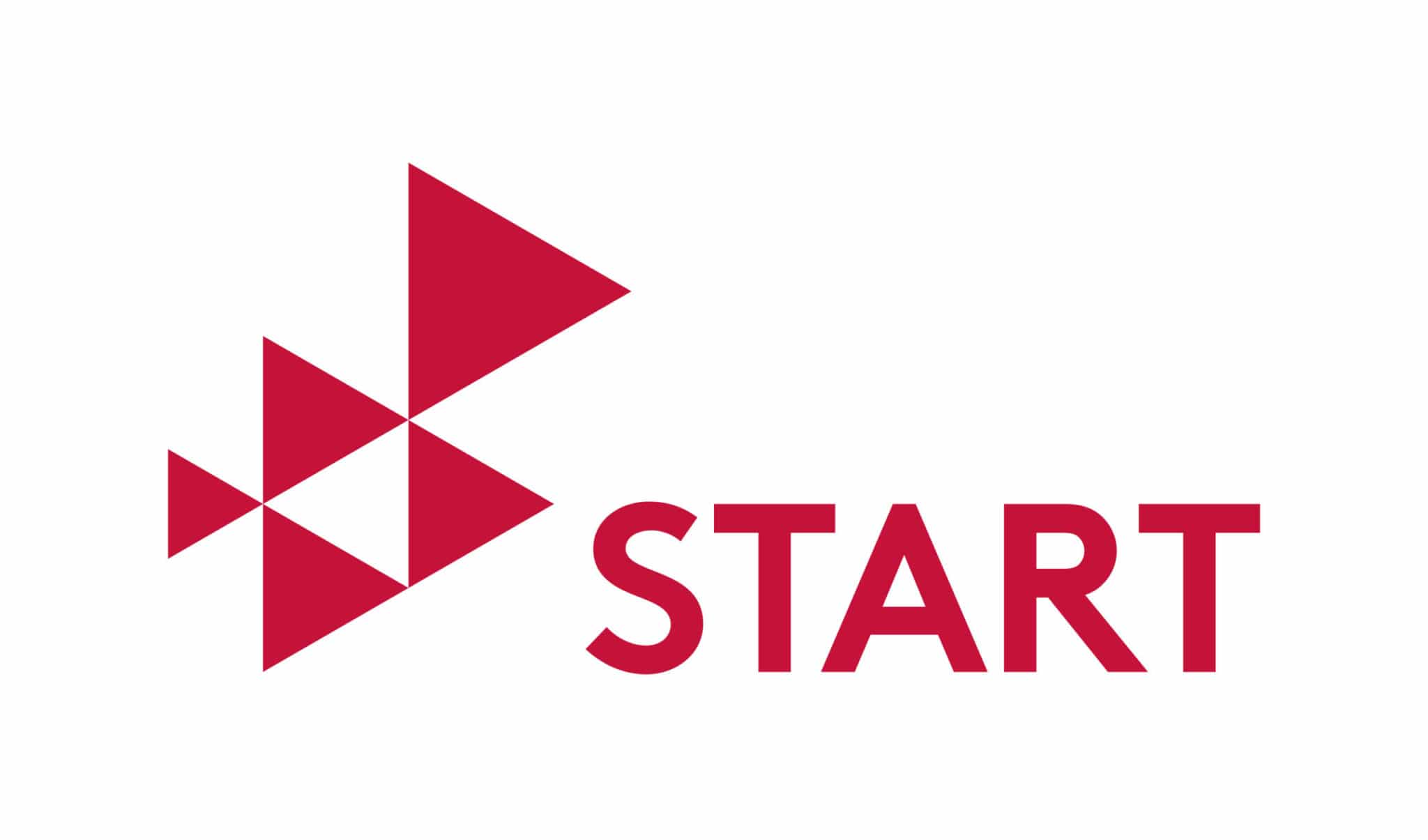 Selection process of the START-Stiftung

Selection test of the Studienstiftung des deutschen Volkes:
You can find more about the selection test on the page of the

Studienstiftung

(german only)
Demotest:

here

(german only, disable your pop-up blocker)