General information
for selection processes
Are you about to take part in one of our selection processes for a university or scholarship organisation? You want to prepare yourself and get some advice? On this page you can find out what we think is most important.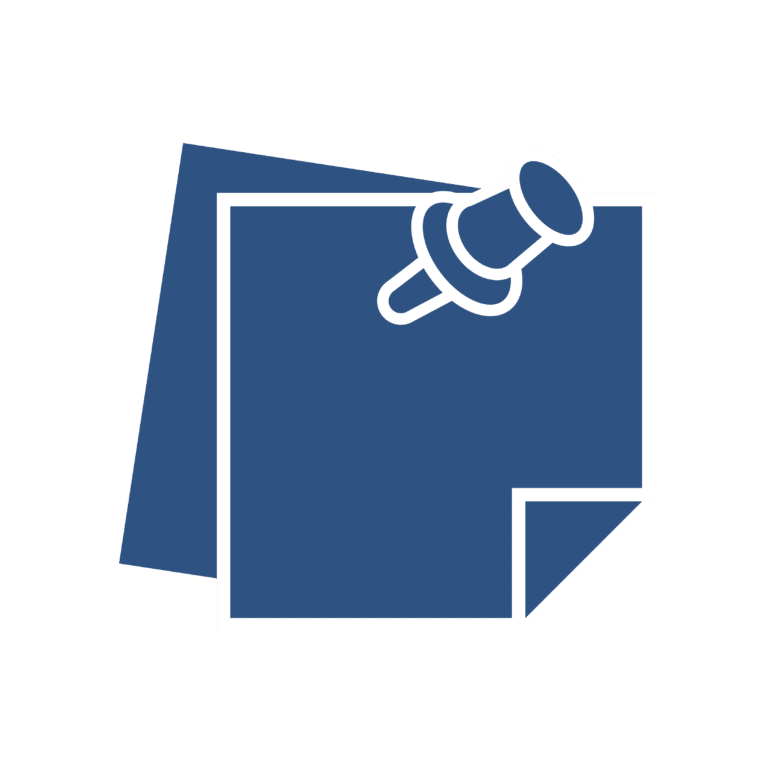 Find out about the selection process and the university or organisation you are applying to. If you know what to expect, the situation is usually easier to handle.
Be well rested – selection procedures often require a lot of stamina, concentration and resilience.
If you get nervous easily in these situations, try relaxation techniques or simple exercises such as calm, deep breathing to help you manage your nervousness.
Be punctual and allow plenty of time "after". A selection process usually creates stress in itself, don't add to it by not allowing enough time to get there or worrying during the process that you won't make your booked train on time, for example.
Apart from that, of course, different things apply to the different types of selection tools, which are important for participation. Here you can find out more about our…
Bad result or rejection - what does that mean?
Our selection tools are designed to assess the fit between the requirements of the degree programme, for example, and the skills and competences of the applicants. A poor result or a rejection does not mean that you are not suitable or not good at something, but that your skills and competences do not match the respective requirements as well as those of other applicants.
A low fit is often associated with the fact that the person has to work harder to achieve his/her goals, is less successful overall than people with a higher fit and is often less satisfied or happy. Therefore, take the feedback as an opportunity to consider whether the path you have chosen (e.g. the choice of your field of study) is really the right one for you.
Important: A less good result does not mean that you could not successfully complete your studies or that you made a wrong decision.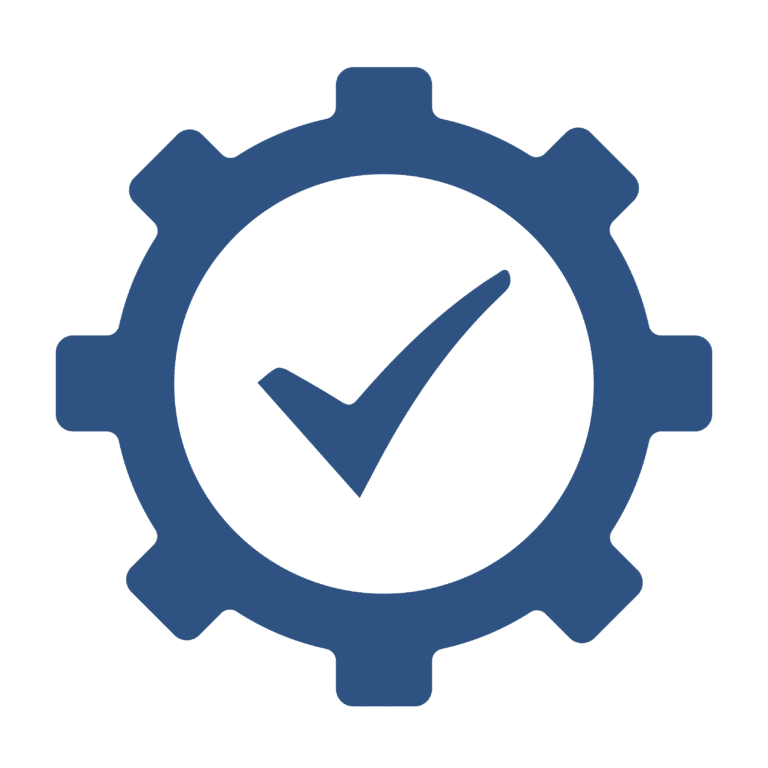 Ability tests assess cognitive abilities that are relevant for studies, a later professional carreer or a scholarship. Our tests usually only contain types of exercises whose trainability is low. This means that the abilities develop over several years and can only be influenced to a very limited extent in the short term, e.g. through commercial preparation courses. In individual cases, we supplement our ability tests with types of exercises that capture basic knowledge (in the sense of school knowledge) in certain areas. This is the case when this knowledge has proven to be particularly relevant for studying successfully.
Free preparation material
For universities, scholarship organisations and other institutions that use our tests, we often provide information material with sample questions that you can use to prepare for the test free of charge. You are most likely to find this sort of information on the website of the university or institution to which you are applying.
Structure of ability tests
Ability tests are structured in such a way that they distinguish as best as possible between people with a higher and a lower ability level. Therefore, such tests contain easy, medium and hard exercises. The tests are composed in such a way that on average about half of the exercises are solved correctly.
In addition, such tests often have a restricted time limit, which may also mean that you cannot complete all the exercises in the given time. However, this does not necessarily mean that you have achieved a bad result.
Hints for working through the exercises
Always read the instructions and the exercises thoroughly and carefully, e.g. the small word "not" sometimes makes a decisive difference.
Work through the exercises carefully but quickly.
Each module is structured in such a way that the exercises become increasingly difficult from the beginning to the end. It therefore makes sense to work on the exercises in the given order.
Some exercises suit one person more than another. Therefore, it is possible that you have difficulties with a supposedly easy exercise. In this case, it is better to move on to the next exercise and come back to the exercise at the end – if you still have time – instead of wasting too much time on one exercise.
With some types of exercise (e.g. arithmetic exercises) it makes sense to look for a solution yourself first and only then compare the given answers with your own solution.
Particularly with exercises that are difficult for you, you can approach the correct solution using the process of elimination. First, exclude the given answers that are definitely out of the question.
Guess the answer. There are no minus points for wrong answers. So you have nothing to lose.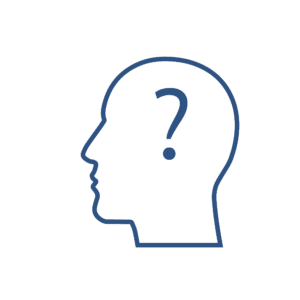 Personality and motivation inventories
Personality and motivation inventories are not about a right or wrong answer. Here you are asked to rate on a scale the extent to which various statements apply to you.
Our personality tests only assess characteristics that are relevant to your studies, a future career or a scholarship. The same applies to our motivation inventories. We only record the motivation that is important for taking up a particular course of study, a particular later occupation or a scholarship.
One requirement for such procedures in the selection context is "occupational relevance". However, many applicants for scholarships or study places have little work experience – you might have too. Therefore, we adapt the statements to your "daily world" and refer to experiences from school, for example.
Processing personality questionnaires and motivational inventories.
There are actually no special hints for processing this type of selection instruments. Therefore, here are the non-special ones:
Read the statement carefully and answer as spontaneously as possible.
It is best to answer all statements. Often the questionnaires can only be evaluated if all the questions are answered and thus lead to a valid result.
For psychometric reasons, both personality questionnaires and motivation inventories are structured in such a way that they often contain very similar statements. It is not crucial that you answer all similar statements in the same way.
Pay attention to the rating scale and possible negations in the statement.
Answer as honestly as possible. Of course, we also know that in selection situations people think about what might be desired. But we also know that people make mistakes guessing the requirements from time to time.
Interviews are one of the most proven and popular methods in personnel selection – and rightly so. Because of the personal contact you have with the interviewers in an interview, different hints apply than for tests.
Remember that the interviewers want to get to know you better. They know very well that applicants are nervous in selection situations and therefore try to take away their nervousness.
Helpful little tips for the selection interview
We have put together a few small but effective tips for selection interviews. Some of the tips you might think go without saying, but then we wouldn't list them here.
And last but not least: There is no one ideal answer.
Structured interviews from ITB
The following always applies to our interviews:
They are developed based on pre-identified requirements. Only competences that have proven to be relevant for the study or scholarship are recorded.
The interviewers have been trained in advance.
Each interview is conducted and evaluated by at least two interviewers.
The interviews are structured, i.e. the interviewers are given the competences to be recorded, assessment criteria for the competences and various sample questions per competence.
In interviews we have developed, the questions are based on the competences identified in advance. This means that the questions asked are related to the requirements, e.g. in the study programme or the scholarship programme. The questions are asked in such a way that you have sufficient opportunity to present yourself and your competences. Among other things, we use so-called biographical and situational questions.
Biographical questions: These are questions that refer to situations that you have already experienced in your past (i.e. your biography) and how you dealt with these situations. They are mostly general situations that all applicants will have experienced in one way or another, rather than specific situations that can be found in your application documents.
Situational questions: Situational questions focus on future exercises and activities. A situation is described that may occur in the future in this or a similar form, and you are asked to describe how you would behave in this situation.
Individual interviews are enriched by other elements such as small role plays or short analytical exercises.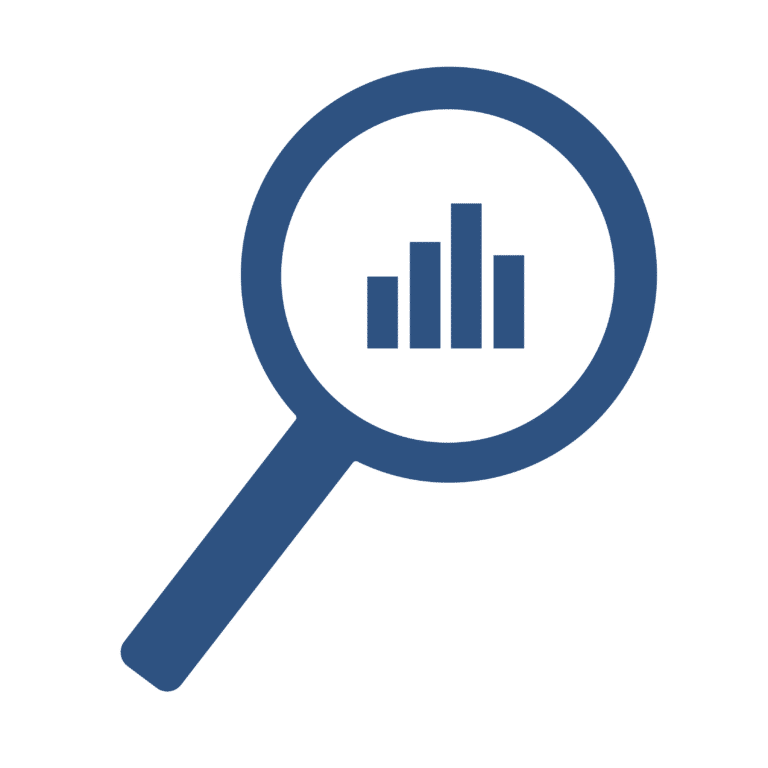 An assessment centre (AC) is a selection tool in which you have to complete various elements and you are assessed by at least two trained observers. ACs usually last half a day to several days. In addition to "classic" AC-elements, tests and interviews can also be used in an assessment centre. The hints described above still apply, of course.
Often used elements in assessment centres
Our advice for assessment centres
Be yourself: Just like in interviews, you should behave in the same way as you would in the "real world". Acted or rehearsed behaviour is often recognised by the observers and is not as valued as authentic behaviour, especially when it comes to selection for degree programmes or scholarships. The observers want to get to know you and do not expect you to be perfect already.
Read the instructions thoroughly: In our ACs, all important and necessary information is included in the instructions you receive to prepare for the element. Take your time and read the entire instruction thoroughly – it pays off. If you miss any information even after reading it thoroughly, you can make assumptions. Caution! But do not make assumptions without reading thoroughly, or that go beyond the assignment.
Pay attention to good time management: Our assessment centres are structured in such a way that the elements can be prepared with the necessary thoroughness within the preparation time, and there is sufficient time for "solving" the elements within the execution time. However, the times are not more generous than necessary. Therefore, on the one hand, divide the time for preparation well. On the other hand, make a plan of how you want to proceed in the element, if you should be responsible for time management in the element (e.g. presentations, role plays, group exercises).
Be punctual within the AC: We have tightly timed schedules for our ACs, as we often need to gather a lot of information about the participants in as short a time as possible. Therefore, there are no time buffers for delays. So please be on time for the element and preparation. Normally, it is out of your time if you are late – and it does not make a good impression 😉
Do not draw conclusions from the facial expressions of the observers: A smile on an observer's face is no more a clear sign of good performance than a perhaps grim-looking facial expression or a shake of the head is of poor performance. So do not try to interpret the facial expressions of the observers, especially during the element, but concentrate on the performance.
Approach each element with renewed motivation: Even if you feel that you have not done well in an element, approach the next element with new motivation. Sometimes your feeling is wrong. Also, in an AC, you can compensate for a slightly worse performance in one element by performing well in other elements.