Data protection is
a matter of trust!
Information on data protection and IT security
The storage and processing of data are carried out in compliance with all current technical and organisational measures in accordance with Art. 32 EU GDPR.
Furthermore, we are guided by general principles such as the expediency of data collection. For us, this means, for example, that sociodemographics (e.g. age, gender) are only collected to the extent that is absolutely necessary or as voluntary information for the purposes of accompanying research.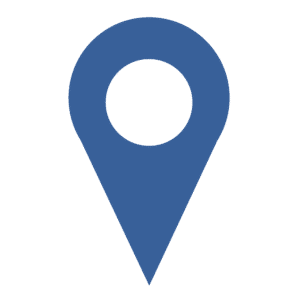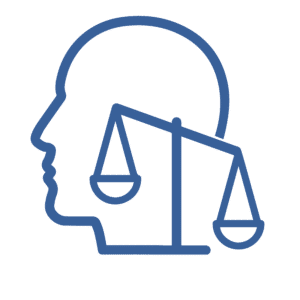 The following principles apply to the implementation of our projects:
We take data protection seriously!
In order to achieve the above-mentioned security, confidentiality, integrity and availability of data, we are advised by an experienced team of data protection experts.
Protecting data is not merely about new contracts or particularly good technology. It is also an attitude!
For this reason, we have decided not to rely on an external team of experts, but rather to acquire in-depth internal qualifications. Hans-Jörg Didi therefore acts as an internal data protection coordinator in addition to his role as shareholder. He is entrusted with the task of looking at daily processes from the perspective of data protection and continuously optimising them.
In addition, our employees are sensitised and trained for data protection issues.