SCHOLASTIC APTITUDE TESTS IN A FULL-SERVICE MODEL

SCHOLASTIC ABILITY TESTS IN A FULL-SERVICE MODEL
Our full-service model is designed to ensure that universities have almost no effort in conducting subject-specific scholastic aptitude tests. Aptitude tests of this kind produce valid results for the selection of students for admission-restricted study programmes and thus offer a grade-independent criterion.
With the TM-WISO and the BT-WISO, we currently offer two aptitude tests for business programmes in the Master's and Bachelor's degree programmes respectively in our full-service model. BT-MINT is available for undergraduate STEM degree programmes. If you have a need for other fields of study or degree programmes, please feel free to contact us.   
In addition, the PhaST, which we developed together with the Universities of Tübingen, Freiburg and Heidelberg for pharmaceutical studies, is conducted according to the full service model.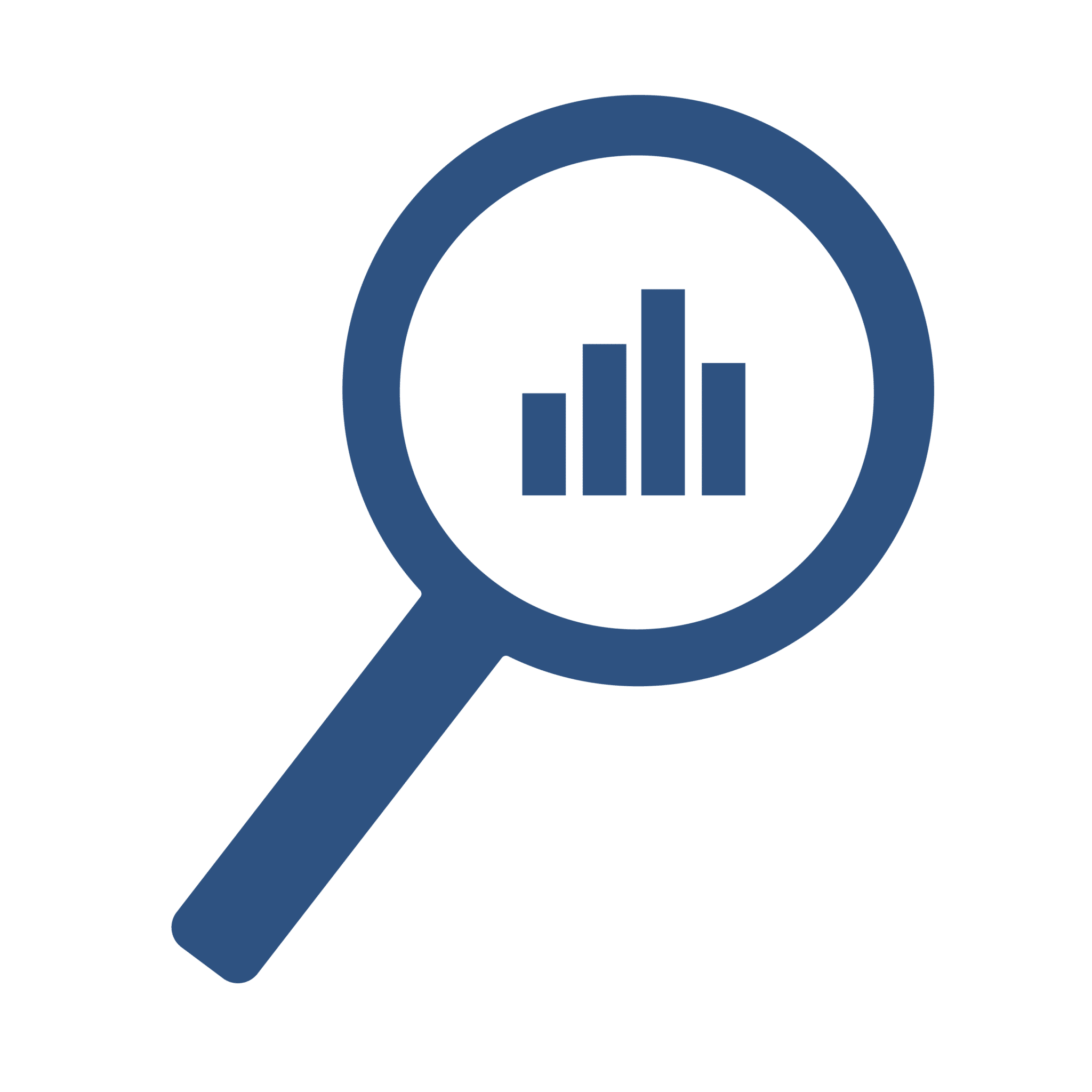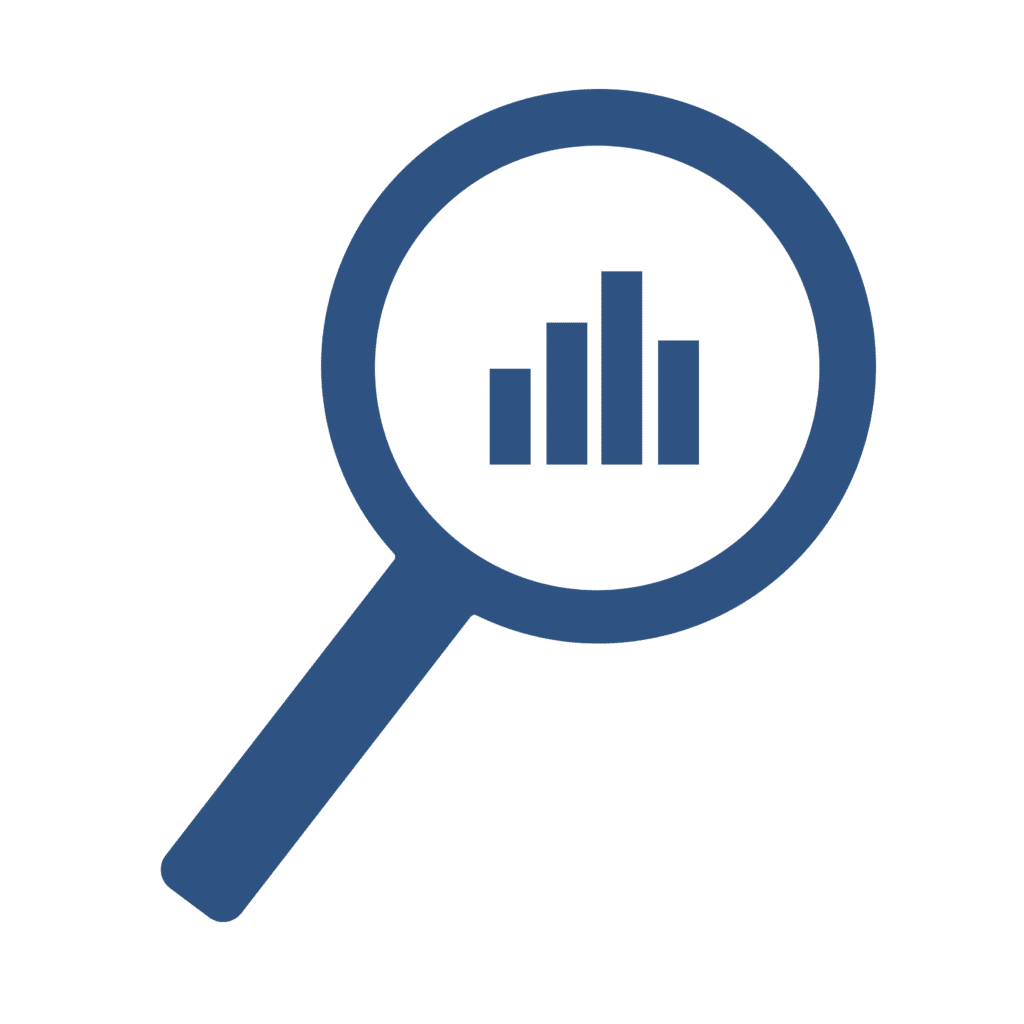 Our scholastic aptitude tests in the full-service model are standardised subject-specific study ability tests
which we carry out on behalf of universities,
throughout Germany,
several times a year,
as a PC-supported procedure and
in certified test centres.
We offer our subject-specific study aptitude tests:
for various fields of study
for undergraduate and graduate programmes and
always in both German and English.
THE ADVANTAGES OF OUR SUBJECT-SPECIFIC STUDY APTITUDE TESTS IN THE FULL-SERVICE MODEL