Test for Master's programmes
in business administration,
social sciences and economics
The TM-WISO is a subject-specific study aptitude test developed according to the international standards of psychological aptitude diagnostics. It consists of the following modules which have proven to predict study success:
Planning and Organising Projects
Analysing Texts
Formalising Economic Interrelationships
Interpreting Business Charts
Duration: 3:50 h, 90 exercises.
Test languages: English and German.
Implementation: Online in test centers, on campus or online-proctored at home.
Participation fee: 100 Euro (including VAT), 150 Euro for late registrations.


Why do organisations use TM-WISO?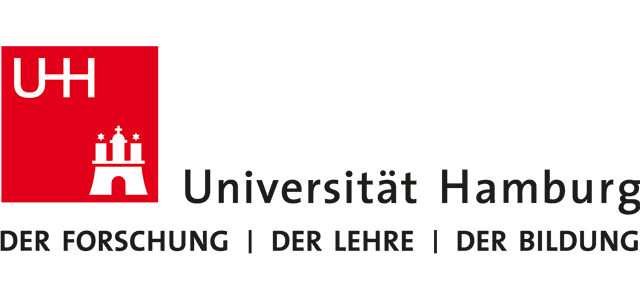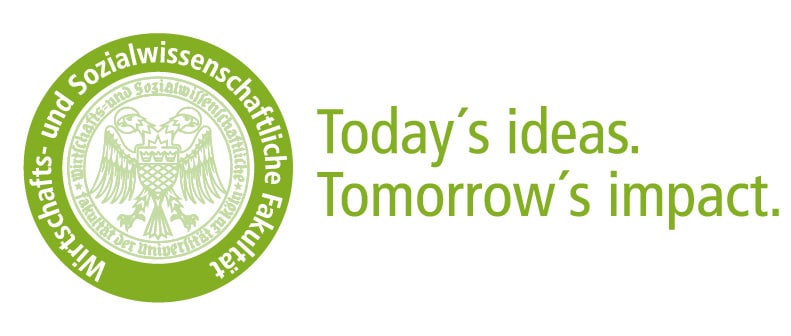 Proven test modules for the prediction of study success
For more information regarding test development, implementation and evaluation, download the procedural notes:
Only test appointments with free places are displayed in the registration portal. Your results will be available for download in your user account no later than ten days after the test!
Are you a representative of a university and would like to optimise your selection procedures?
Since 2020, numerous aptitude tests have been carried out with the ITB's own test system IONA (ITB-Online-Assessment): Several thousand applicants
read more »
The test dates for TM-WISO in 2023 are now scheduled: 18.02. 22.04. 20.05. 24.06. 25.11. The registration period begins on
read more »
As of this year, at the request of the university, we will no longer be sending test results to the
read more »